HERE'S THE SCHTICK!
Marketing Solutions is an affordable and flexible alternative to hiring and retaining a marketing professional. We don't have a contract or any long-term obligation requirements. Use and abuse us as you need. Our flexibility is one of the keys to our success.
Maybe you just want a second opinion. Someone to look over your shoulder and tell you what steps to take (or not take). That someone should be a someone who has a level of experience and expertise. Those someones are at Marketing Solutions, so give us a call!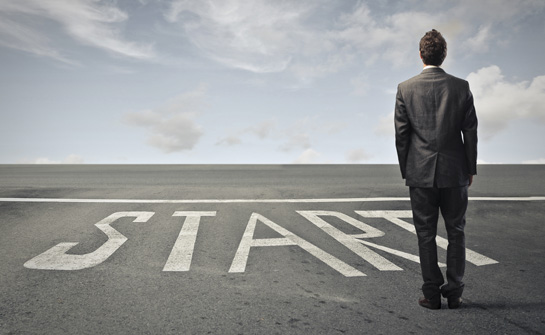 CONSIDER OUR TEAM, YOUR TEAM...
Give us a call today at 330.342.0014. We're happy to talk through your needs and develop a plan to help with your marketing initiatives.